WIT HAS BEEN CREATING SOFTWARE FOR THE
GLOBAL MARKET FOR THE PAST 20+ YEARS
Our software is currently deployed in 40+ countries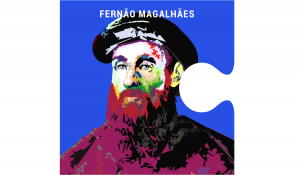 Global Ambition
We think global.
We challenge the status quo.
We like new challenges.
Success with Integrity
We act with integrity and honesty.
We are humble.
We respect each other.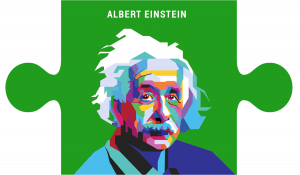 Intelligence to Serve Others
We are problem-solvers.
We develop our emotional intelligence.
We are always eager to learn.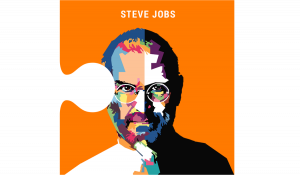 Be a Game Changer
We innovate and adapt to change.
We want to create a positive impact.
We always try to think big.
Work-time Flexibility
We offer a flexible work environment where you can adjust your schedule to fit your needs.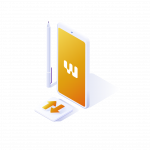 Mobile Data Plan
We offer a Mobile Plan with free calls and SMS, 15GB of data and discounts on mobile phones.
Training Opportunities
The WIT Academy offers tech talks, workshops and access to more than 5000+ high quality courses.
Health & Life Insurance
We provide a healthcare plan with a vast list of medical providers and your family members (partner and children) are included. We also provide a life insurance plan with good coverage.
Internet Package
We subsidize your home internet subscription to make sure you have good connectivity while working from home.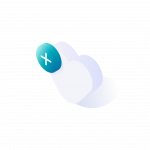 WIT Care Program
We provide free appointments with specialists in areas such as legal, finance, psychology, life coaching, nutrition, among others.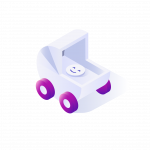 Child Support
We offer an extra month of maternity leave for our WIT Moms, along with other initiatives for the children of our employees.
WIT Snow Trip & Other Activities
We have a load of team-building activities and every year we take some days off to go skiing and snowboarding.
Other Perks & Special Offers
Free coffee, tea, water and fruits in the office along with discounts and partnerships with gyms, banks, colleges and other providers.
We have great opportunities for you. Apply now!