Internal Accounting Auditor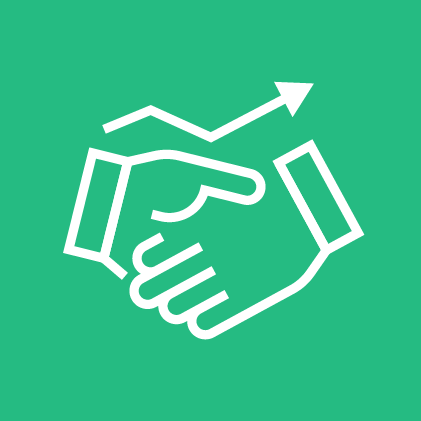 As an Internal Accounting Auditor you will support our Financial Department supervising and supporting the accounting activities. Our company works for the global market, with software running in more than 46 countries, so if you are looking for a challenge this is the opportunity that you are looking for.
Key Responsibilities
• Ensure compliance with the company's Accounting and Taxation;
• Validate the financial information present in the Company's accounts and validate tax returns;
• Develop internal control plans that guarantee the reliability of financial information;
• Oversee risk-based audits covering operational and financial processes;
• Define corrective actions and improvement recommendations to identified audit points.
Requirements:
• Degree in Accounting, Economics, Management or equivalent;
• At least 10 years of experience in Audit Accounting;
• Knowledge of Primavera is recommended;
• Solid knowledge of Office tools;
• Must be fluent in English (written and spoken);
• Strong sense of detail and critical analysis;
• Good communication and interpersonal relationship skills;
• Highly organized and able to multi-task.

Additional Information
∙ Position Type: Full-time
∙ We offer a competitive compensation package as well as an environment conducive to personal and professional growth
Apply now